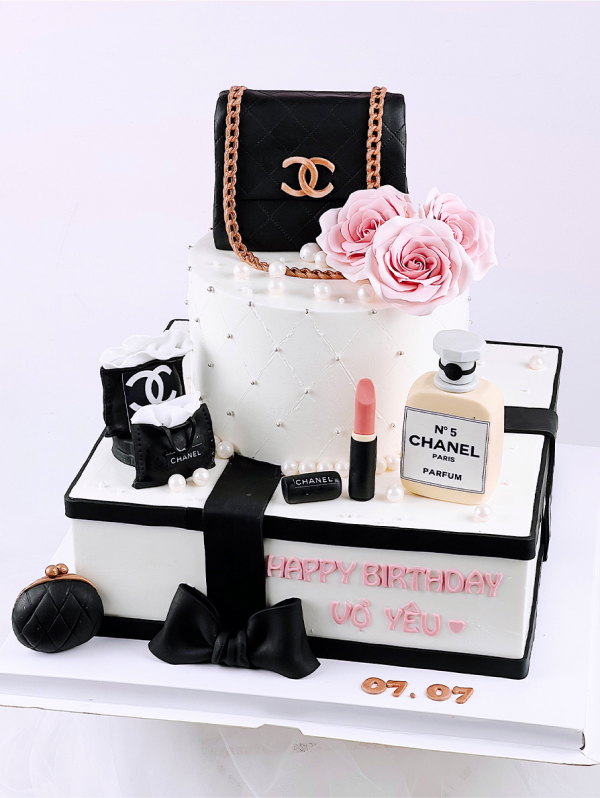 Chanel 03
For my wife, a collection of unique Chanel items and all the best things.
Request for a consultation
Beauty products, jewelry, perfume, handbags, accessories, everything that makes women beautiful in this world, I want to give them all to my wife. Chanel is a high-end fashion brand that my wife loves.
And the cake is a birthday gift that MaDi artisans have meticulously designed exclusively for her, full of my care and love for her. Because I know that my wife is the most meaningful gift in my life.
"Thank you, my dear wife, for being by my side and giving me a happy small family."
Please make order 2 days in advance for this design. Please note that colour of this design could be variable a bit with shown image.