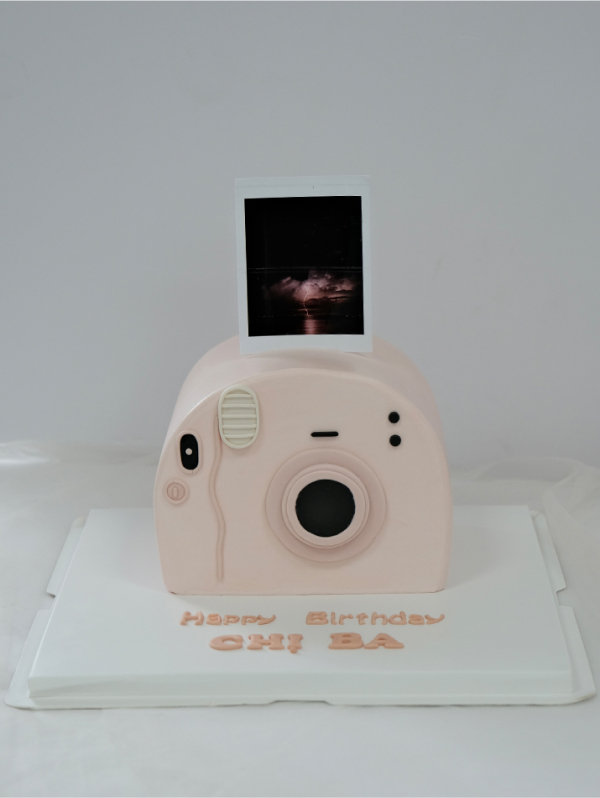 Camera 03
Photography is the child's passion. Mother's joy is to bring happiness to her child.
Request for a consultation
Happy birthday the second daughter!
The birthday gift that Mom wants to give to her daughter this year is a very special and meaningful cake, a cute pink camera-shaped cake that she love, and a artistic photograph that showcases her talent in photography.
Understanding her desires and interests, Mom will always be by her side, supporting she on her journey to pursue her passion and become a professional photographer.
"Wishing you good health and great enthusiasm to pursue your own happiness!"
Please make order 2 days in advance for this design. Please note that colour of this design could be variable a bit with shown image.