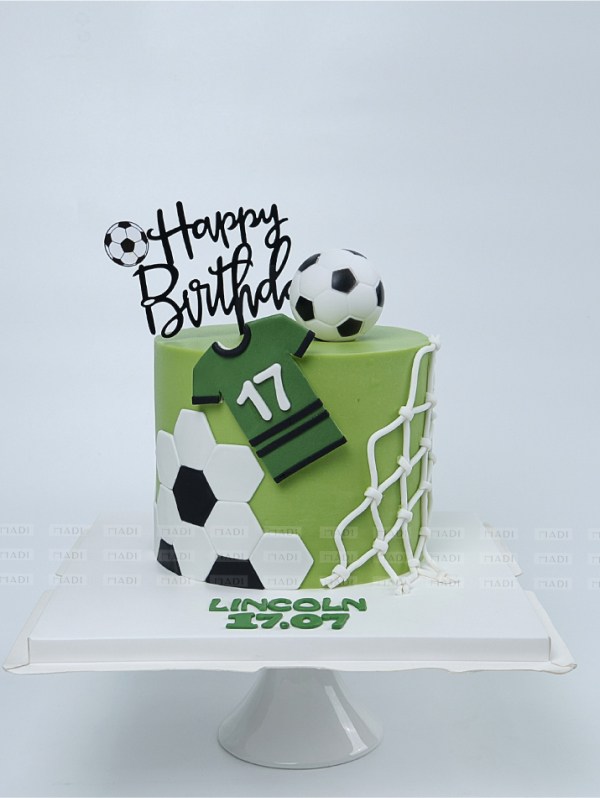 Bóng đá 04
Football is the passion and dream of my child.
Request for a consultation
Accompanying their child's growth and development, Mom and Dad always want to support him on his passionate journey to pursuing football.
For him, wearing the number 17 jersey - his own birthdate, kicking the ball on the grass field, and showing his talent and courage through hopeful shots on goal, are the things that bring him the most joy and happiness.
The birthday cake is a special gift that Mom and Dad want to give to their beloved son, wishing him good health and wonderful memories with the sport of football that he loves.
"Happy birthday, Lincoln!"
Please make order 2 days in advance for this design. Please note that colour of this design could be variable a bit with shown image.