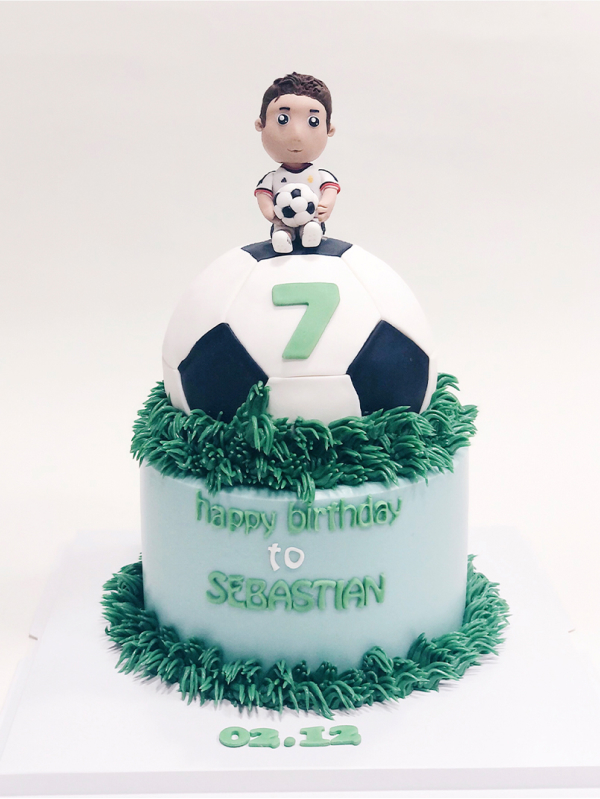 BÓNG ĐÁ 02
Kicking a ball on the grass is Sebastian's passion.
Request for a consultation
Happy 7th birthday to Sebastian! MaDi's cake artisans have specially designed a giant soccer ball cake on the grass field to dedicate to the little boy. Inside the cake is a perfect combination of soft and smooth chocolate cake layers with premium fresh chocolate, creating a sweet and rich flavor. We wish Sebastian good health to pursue his passion for soccer.
Please make order 2 days in advance for this design. Please note that colour of this design could be variable a bit with shown image.